Projects
All images courtesy of
Burdastyle
and my
Design board
on Pinterest.
So....
1. Dresses
This shift dress
Super simple... I think I would like to make it in pure white....like this
This tank dress...
I love it (I also aspire to have hair like this model)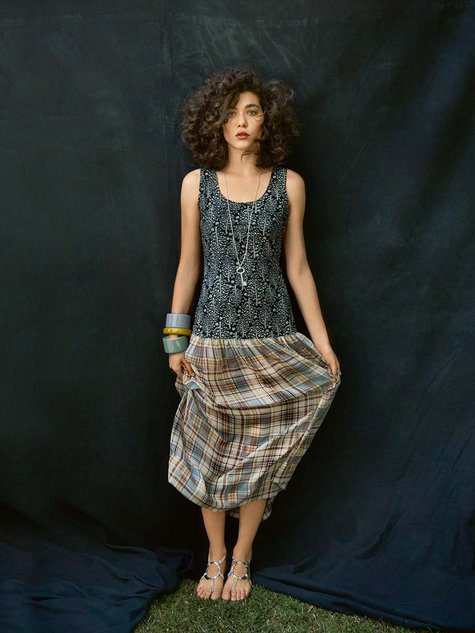 Again in terms of customization, I might be a bit less busy with prints. I would love to make it with some really heavy jersey.
This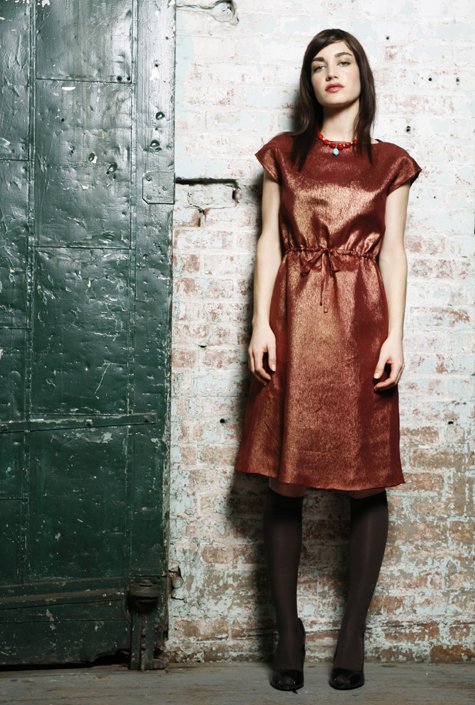 2. Shirts
SO excited to make some shirts for summer...
From the same collection off Burdastyle, this cropped blouse..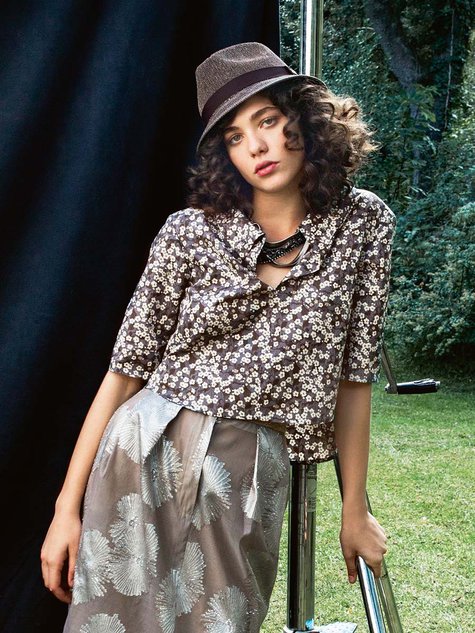 I basically imagine this with buttons
Or this type of fabric...Basically stripes.
Then this dolman top
Again I would make this way more plain and comfortable... Do we sense a theme?
This fabric would be amazing...
And this top...I get more excited every time I think about it.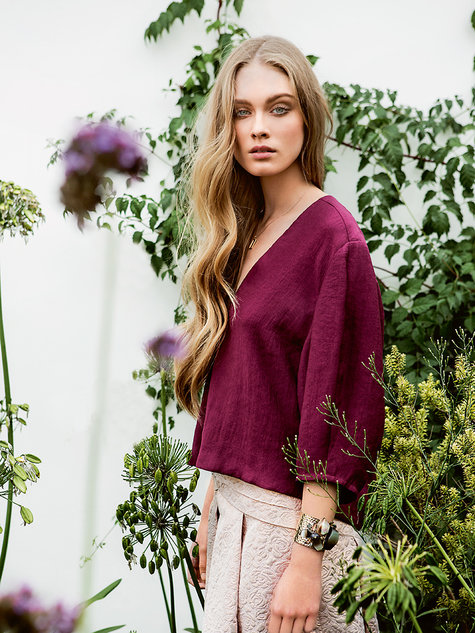 So cool! I like the linen-y fabric used here, It would also be super cool in striped material...
Or in sweatshirt material
Also, how freaking cool would it be in fabric like this..!
Lastly, this tank-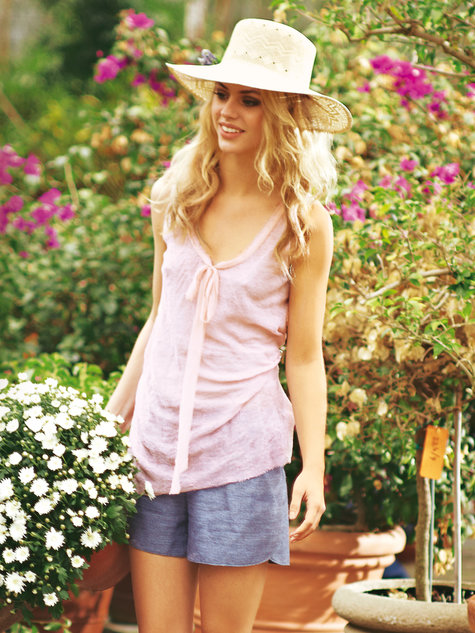 I would make it in white, black, grey, or navy linen....or light black jersey..
As an aside, I think I am just going to try to figure out (maybe using some old thrift shop t-shirt) a striped tank like this one....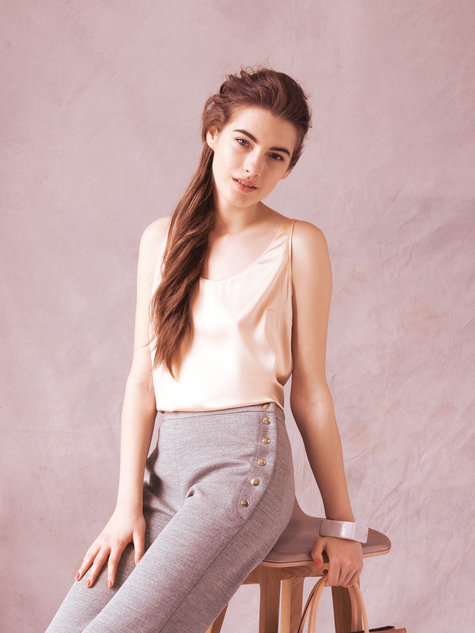 3. Skirt
Yep just one..
This 'un..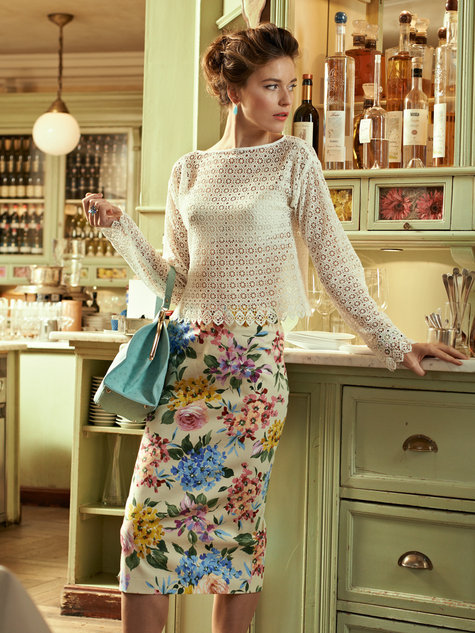 I would, almost definitely, make it in gray jersey..
Or this.
4. Bottoms
These pants...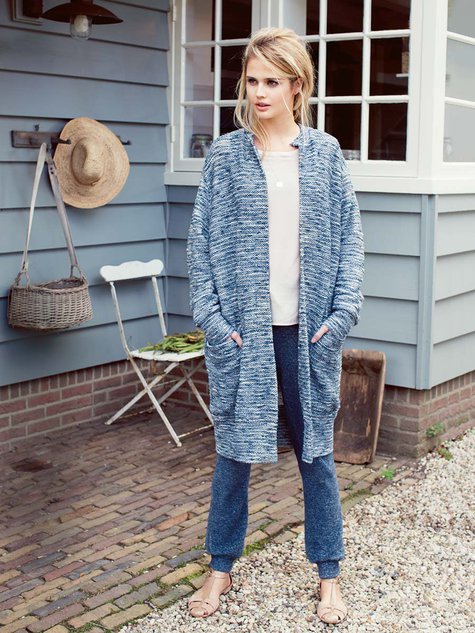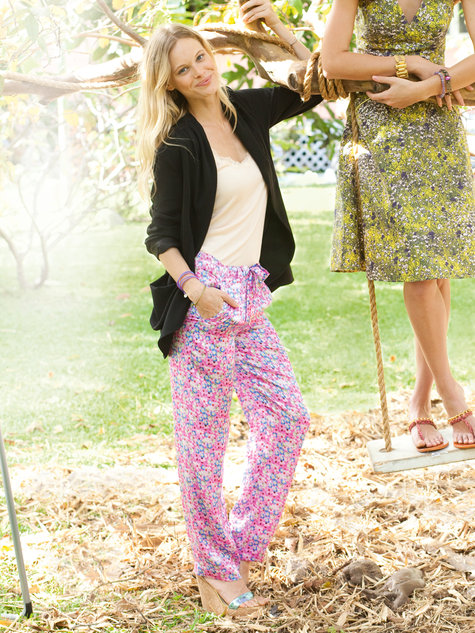 In THESE fabrics...(Mainly the first one)
or this fabric..
These Leggings...in black, dark green, or stripes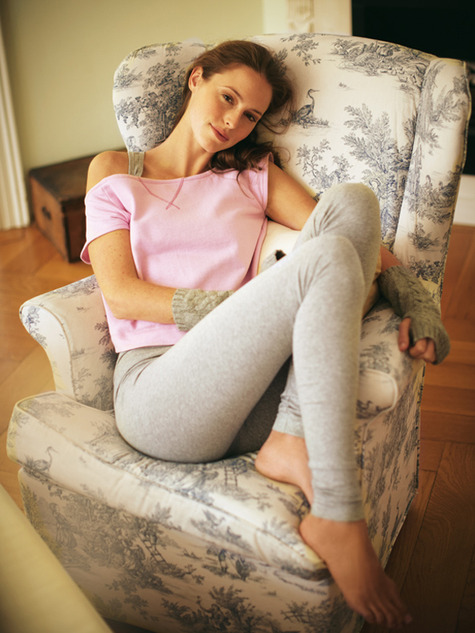 An then shorts!!! Either of these two patterns...
Drawstring-
or elastic- (Yes it is the same picture from the tank top pic....)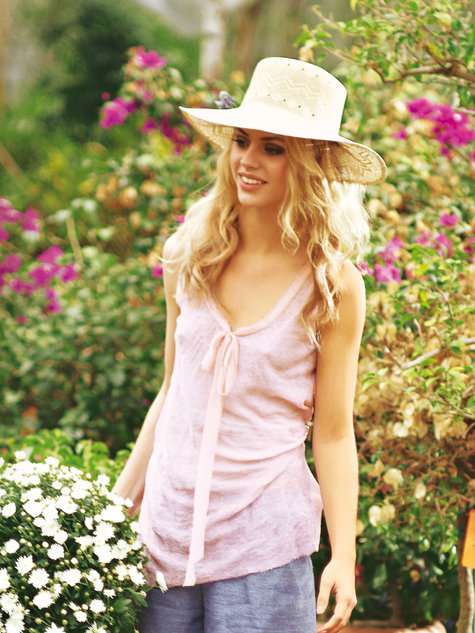 But whichever one, I want to make 'em like this...
Grey, black, striped, patterned linen!
I know these are guys, but still...
Finally, these skinnies
But like this...
A bit looser...
In black -
Or grey denim